Outreach
Halls Atlanta Wholesale Florist is proud to support these and other charitable organizations with donations of classes, demonstrations, and knowledge. Learn more about these great organizations below.
Derby Day- Shepherd Center
HAFDS is proud and happy to be able to offer a seat in our Beautiful Bouquets ( June 20, 2015 ) class to Shepherd Spinal Center's 33rd Annual Derby Day Auction!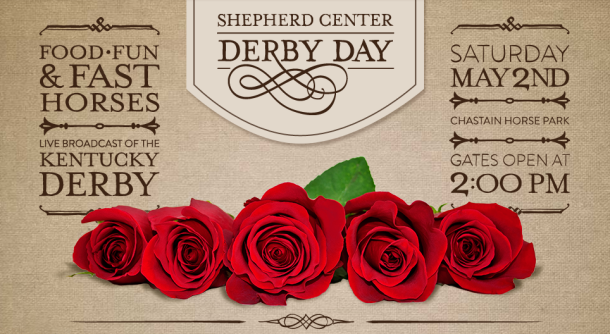 All proceeds generated from the event go to support Shepherd Center's Recreation Therapy Program.
One of the best ways to adjust to lifestyle changes caused by a disability is to participate in meaningful recreation activities. Research shows that positive recreation time can increase healthcare and physical fitness, self-confidence, development of skills and competence, social interaction, quality of life and overall well being. Recreation Therapy provides patients an opportunity to participate in activities that challenge expectations and stereotypes.
The goals of the program are to improve physical, cognitive, and/or social functioning and to return the individual to as independent, active and healthy a lifestyle as possible. These goals are achieved through leisure counseling/leisure education, leisure skill instruction, and community reintegration.
Feed the Flame Fundraiser- Mpower Now
HAFDS is honored to offer a free class for auction to  Mpower Now's Feed the Flame Fundraiser.  This fundraiser is in support of the Bankhead Service Station and the Herb Bus, both of which are mobile units servicing our friends on the street. The event is hosted by MPower Now, a 501(c)3, and all donations are tax deductible. Here are a couple of links to learn more about each of these projects: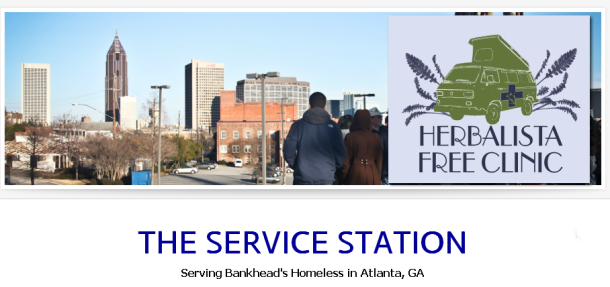 The Bankhead Service Station – Every Wednesday, MPowerNow sets up roadside stations in the Bankhead neighborhood to distribute supplies and other necessities to the homeless. Services provided: hygienic supplies, mobile library, healthcart, and plenty of hugs and encouragement.
The Herb Bus – Is a mobile clinic offering free herbal care and basic first aid to underserved populations. We are currently hubbed in Atlanta, but also travel the country offering pop-up clinics at gatherings and facilitating workshops where we train other herbalists on the Herb Bus Method.
TS Awareness- Walk For Ferrial

HAFDS is proud and pleased to be able to offer a seat in Frosty Festivities to the WFF (Walk for Ferrial) and TSA (Turner Syndrome Awareness) silent auction. This leaves only TWO spaces in that class!
The beautiful young lady you see on the right is Ferrial. She was born with Turner Syndrome, a condition that affects 1 in about 2,000 births, but is still not widely recognized by the general public. WFF and TSA aim to remedy this general lack of knowledge by creating greater public awareness of its existence. You can read more about TSA here: http//:www.walkforferrial.com
---
Lucas Lane Foundation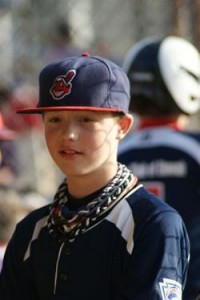 LLS Man and Woman of the Year

---
Susan G Komen Foundation