Welcome to the all new HAFDS 2014 schedule!
We've made some changes to our curricula this year that increase program availability, decrease over-all tuition, and update our already amazing class offerings!
We've added instructors, created entirely new classes, and created a system whereby you can achieve one of our coveted certificates more easily than ever before! Please review the schedule below to select your classes, then simply follow the instructions on the Registration page to pre-register!
Remember: You can do it. We can show you how.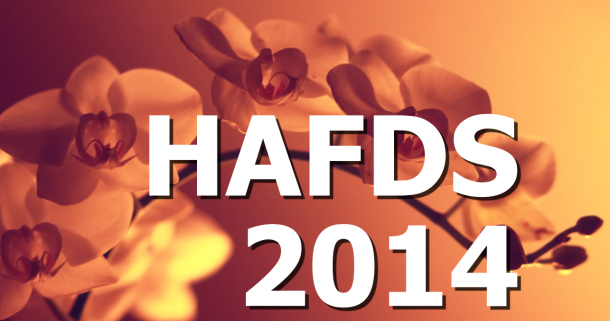 All of our classes are available "A La Carte". The Programs are for convenience and Certification*
Legend:
"W&J" indicates classes required for BOTH programs.